Onsen UI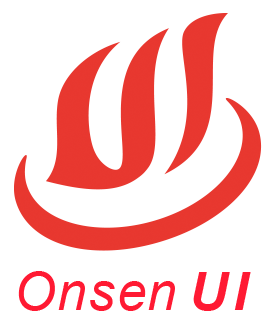 Onsen UI is a HTML5 Framework for Building Mobile App Front End. For more information on Onsen UI, please go to Onsen UI home page.
Starting a new Onsen UI project in Monaca
Go to Dashboard
Go to Dashboard and click Create Project.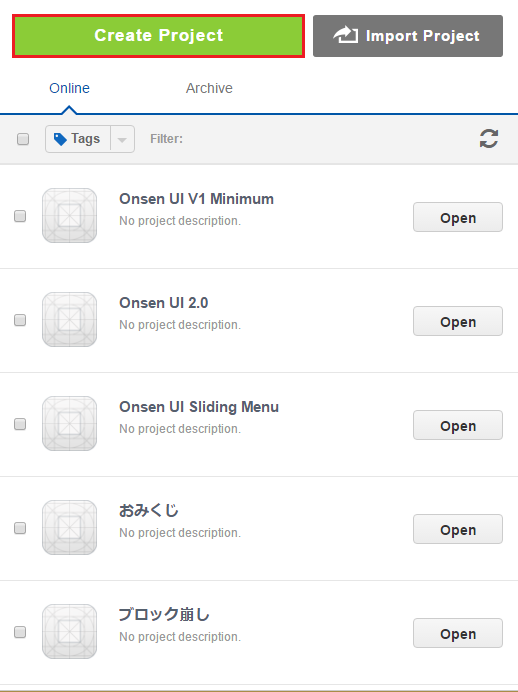 Choose one Onsen UI template that best fit your project type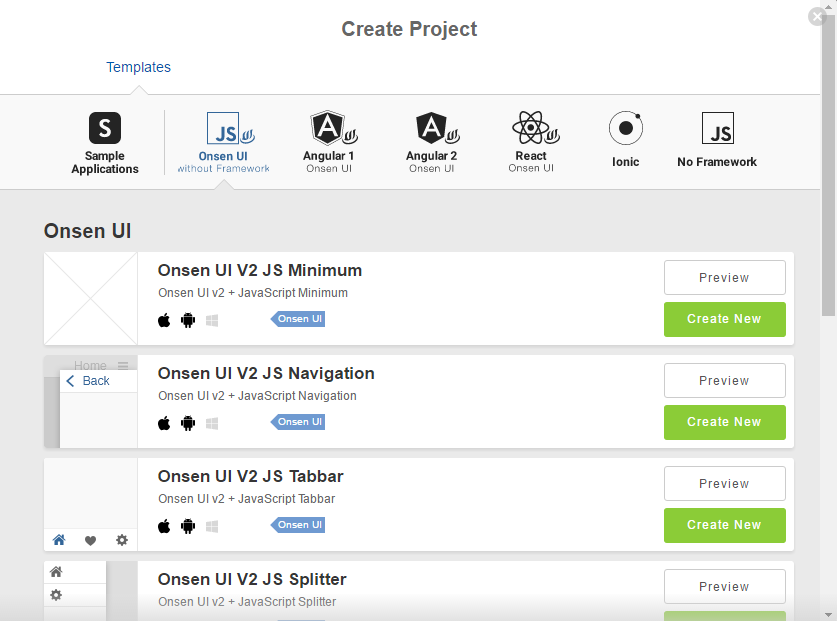 Currently, Monaca Cloud IDE does not support Onsen UI with Angular 2 framework type since it requires to transpile the source code to Javascript. Therefore, you need to setup the local environment with
Monaca CLI
.
Where to go from here
Now you have Onsen UI installed. See examples in Onsen UI Docs for how to use Onsen UI components.